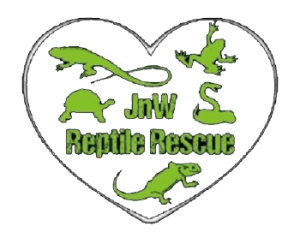 About JnW Reptile Rescue
JnW Reptile Rescue and Rattlesnake removal is out of Vallejo and runs entirely on donations and money generated through adoptions….
JnW Reptile Rescue and Rattlesnake Removal is dedicated to the education, rehabilitation, and when appropriate re-homing of reptiles. We are a non-profit, which relies entirely on donations, for the maintenance and upkeep of these animals. At JnW Reptile Rescue, we believe that education is the key to prevent and stop animal abuse, therefore we participate in many community events where we give the public, the opportunity to get up close and personal with these amazing animals. We welcome all donations . if you are interested in adopting, please contact us either here or by phone You will also see us at most California reptile expo's.
About Vallejo Reptile & Oddities Expo
We bring you the best vendors in the Reptile and Oddity community with prices that fit any budget. This is not your average Reptile Expo. We have the most professional breeders, who will offer you a large selection of snakes, lizards, tortoises, amphibians, isopods, scorpions, tarantulas, and more. You can buy all the supplies you need to set up a cage, including live plants, bowls, logs, hides, tanks, and other habitat essentials. Don't miss your chance to buy affordable reptiles and supplies without breaking the bank. We also have amazing and talented oddity vendors who will offer you handmade items such as homemade chocolate, horror-themed bath bombs and soaps, unique displays, amazing taxidermy, and many more one-of-a-kind items. This expo is an oddly satisfying experience for all ages. It is the only expo that benefits a non-profit rescue, and your ticket purchase will go directly to the rescue. Come and join us for an amazing weekend of fun; you will not be disappointed.